Established in 2012, Little Brown Doggie is a professional & reliable Dog Walking & Pet Sitting service covering Bowburn and surrounding areas of South Durham including but not limited to; Shincliffe, Coxhoe, West Cornforth, Ferryhill, Spennymoor and Sedgefield.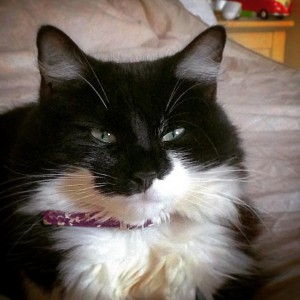 Little Brown Doggie is an independent business, we are CRB Checked and fully insured with a specialist pet care insurer. We have an excellent reputation locally, and offer experienced and trustworthy Dog Walking and Pet Care services to the South Durham area; Dog Walking, Cat Sitting, Reptile Pet Care, Horse and Equine Care, specialist experience with many types of Birds (Chickens, Hens, Pigeons, Parrots, Budgerigars, Finches ect), Rabbits, Guinea Pigs, Rodents, Fish.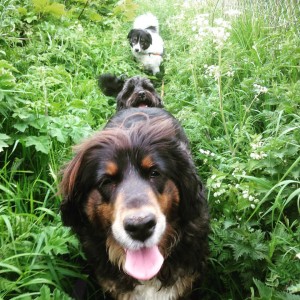 Through our long established and wide ranging client base, we can also offer you recommendations for other local pet care services such as Dog Groomers and Vet Surgeries, those who offer Home Dog Boarding, Boarding Kennels or Catteries with excellent reviews, or even point you in the direction of other local Dog Walkers if we can't help you!
If you'd like to make an enquiry about our Dog Walker or Pet Care services, you can contact Carla on 07736848228, or use the Little Brown Doggie Contact form.
---
About Bowburn
Bowburn is a village located in the County Durham area, North East of England.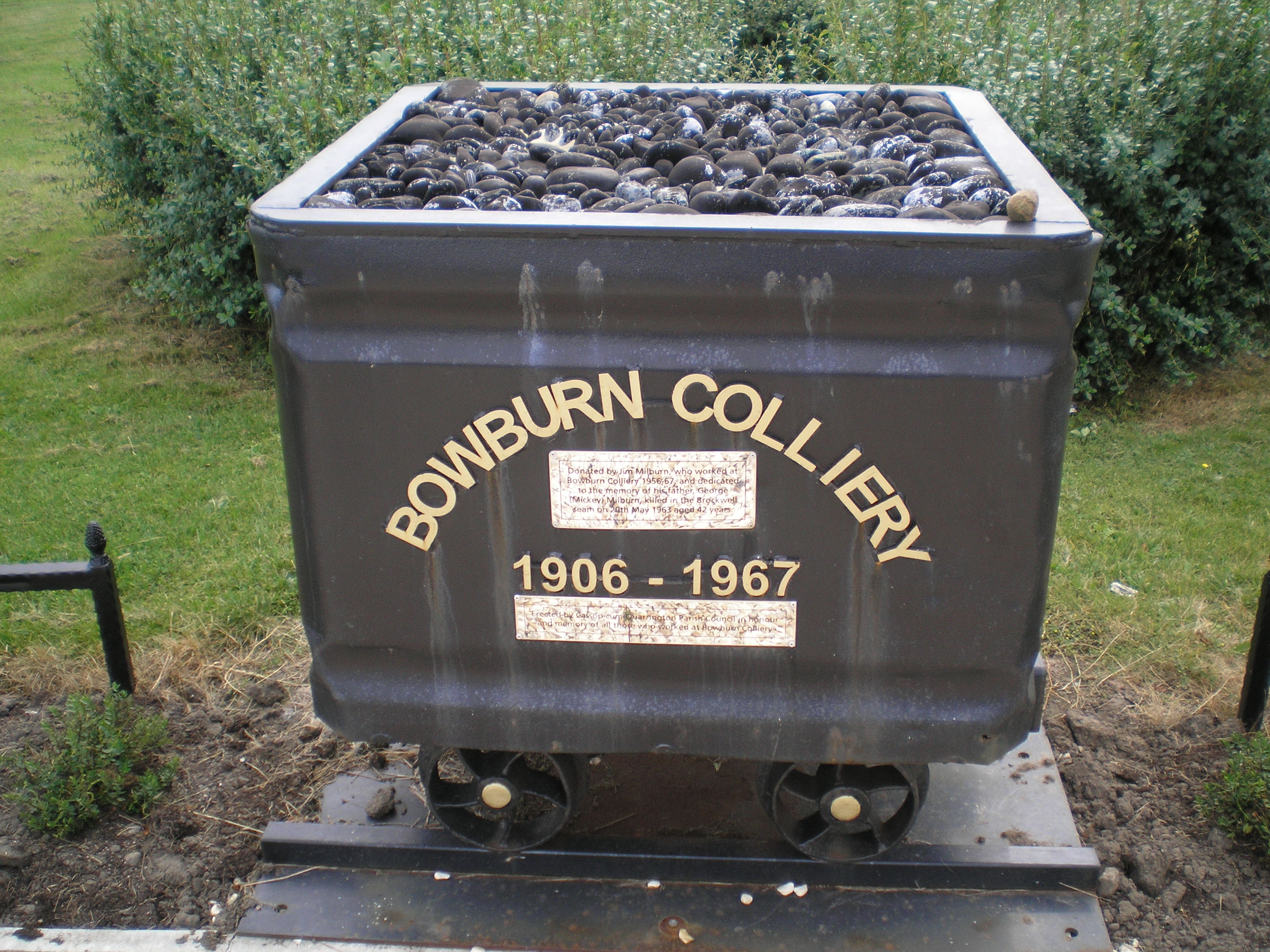 The village of Bowburn was originally a small farming hamlet but grew in population on the onset of the 20th century due to it's increase in connection with the coal mining industry.
Bowburn Beck is a small stream in Bowburn which flows in the shape of a bow, or similarly to the letter "S". Bowburn took it's name from the same watercourse, along with old English word "Burna" – which means "Brook, Stream or Spring."
---
The Durham Brewery Shop
Based at Bowburn Industrial Estate,
The Durham Brewery Shop aims to brew natural, full flavoured beers in styles from around the world. An ideal shop for beer-related gifts and bottled beeer, sources locally to the Bowburn, Durham area.
---
Bowburn Hall Hotel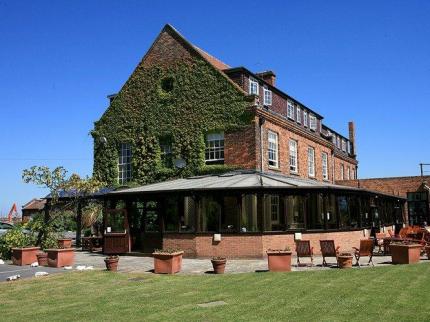 Bowburn Hall Hotel is an excellent choice for high quality food and accommodation for anyone visiting the Bowburn, County Durham area.
Boasting 5 acres of beautiful, landscaped gardens, Bowburn Hall is extremely popular with locals and tourists alike, offering facilities for meetings and conferences, wedding ceremonies and fine dining.
---
Package Pets – Online North East Pet Supplies
Package Pets – North East Pet Supplies provide Hamster Cages, Cat posts, Dog Beds, Rabbit Hutches, Aquarium Fish Tanks, Pet Food and other Pet Supplies to those living in the North East.
---
Links to Business's in and around Bowburn, County Durham DH6
Little Brown Doggie – Bowburn Dog Walking & Pet Sitting, County Durham DH6
Coxhoe Chiropody – Bowburn Chiropodist & Podiatrist, County Durham DH6
I.T Training Solutions Ltd – Bowburn, County Durham DH6
The Durham Brewery Shop – Unit 6a, Bowburn North Ind Est, Bowburn, County Durham DH6 5PF
Bowburn Hall Hotel, Best Western, Bowburn, Durham, DH6 5NH
Extraclean – Industrial, Residential and Commercial Window Cleaners near Bowburn, County Durham DH6
Appletree Garden Services – Residential and Commercial Gardening Services, Bowburn, County Durham DH6
The Cleaning Hero – Bowburn Oven Cleaning County Durham DH6
Durham Drum Lessons – Bowburn, County Durham DH6
Package Pets – Online Pet Supplies, County Durham DH6
---
Little Brown Doggie; Coxhoe Dog Walking and Pet Sitting, County Durham – DH6
Little Brown Doggie; Sedgefield Dog Walking and Pet Sitting, County Durham – TS21
Little Brown Doggie; Ferryhill Dog Walking and Pet Sitting, County Durham – DL17
Little Brown Doggie; Bowburn Dog Walker and Pet Sitter, County Durham – DH6
Little Brown Doggie; Spennymoor Dog Walking and Pet Sitting, County Durham – DL16