Do you have a Little Brown Doggie Testimonial of your own…?
Please send it in to me via the

contact page

and it will be published here!
Alternatively, you can leave your review and also read reviews from other customers on our Little Brown Doggie Facebook Page
---
"Carla looked after our cats whilst we went away for 2 weeks to get married. I cannot recommend her services highly enough! She absolutely blew us both away.
She had a consultation with us first to meet the cats and get to know what they like/don't like, hiding places etc.
She came everyday to feed them an would text me every night to say what the kitties had been up to. Carla sent us photos of them an even went looking for our cat when she wandered off! (Which cats do often) As she was in our house everyday she offered to take our bins out open curtains etc an get us some milk for when we came home.
Her service is second to none and she genuinely cares for your pets which makes you feel a lot better when you need to leave them!
Carla we can't thank you enough! Xx"
Clair Clark, 16th May 2017
---
"Thank you Little Brown Doggie for looking after our fur babies while we were at our daughters wedding. Highly recommended and very happy pets."
Liz Austick, 7th November 2016
---
"Carla walks our Springer Spaniel Poppy every day. We work full-time, but having such a fantastic dog walker has ensured we do not have to worry about our dog being left alone. We love the regular updates and it's clear Carla loves our dog as much as we do! Wouldn't recommend anybody else for complete peace of mind."
Maria Thompson, 6th May 2016
---
"Absolutely brilliant. Looked after my cat while we were away for 2 weeks. Would highly recommend to anyone. Thank you!
☺"
Amy Armstrong, 16th March 2016
---
"Brilliant service. Very trustworthy and will be recommending to all my friends & family !! Thank you so much xxx"
Rachel Shanks, 17th of May 2015, via Facebook
---
"Carla has looked after my cats since I acquired them. I don't ever hesitate to recommend her services. She is trustworthy and reliable and above all the cats have been happy enjoying the care and attention she gives."
Adam Wellwood, 6th of March 2015, via Facebook
---
"Carla is an amazing lady, used to walk my mad springer when I had him and he loved her to bits. Now she still helps me with my guinea pigs and chickens when I'm away as she is super trustworthy and reliable.
I'm always able to relax and not worry when I know she's calling in on the mad animal house here :-)"
Gill Dando, 7th of December 2014 via Facebook
---
"Fantastic service, trustworthy and reliable. Would recommend this company to anyone."
Tracey Dennis, 7th December 2014 via Facebook
---
"Thank you for looking after Archie and Tiffy again. I only have to tell them that "Aunty Carla is coming" to see them and they get excited. I know that they are in safe hands when you look after them. I would recommend your services to anyone."
– George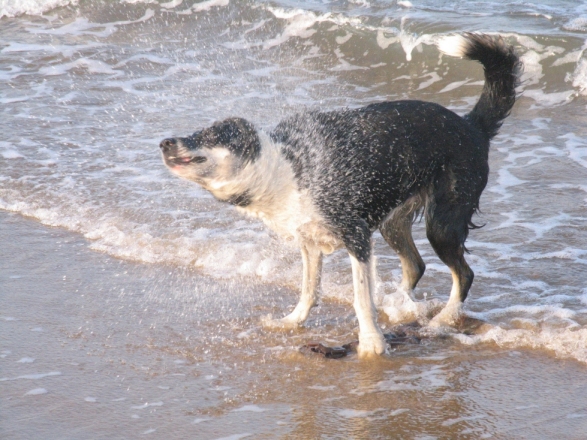 ---
"Thank you for taking good care of us while our humans were on holiday, you gave us lots of tasty food and remembered our medicine every day.You were very kind to us even though sometimes we tried to bite you, our humans will definitely recommend you to their friends."– Shadow and Blade (the rats)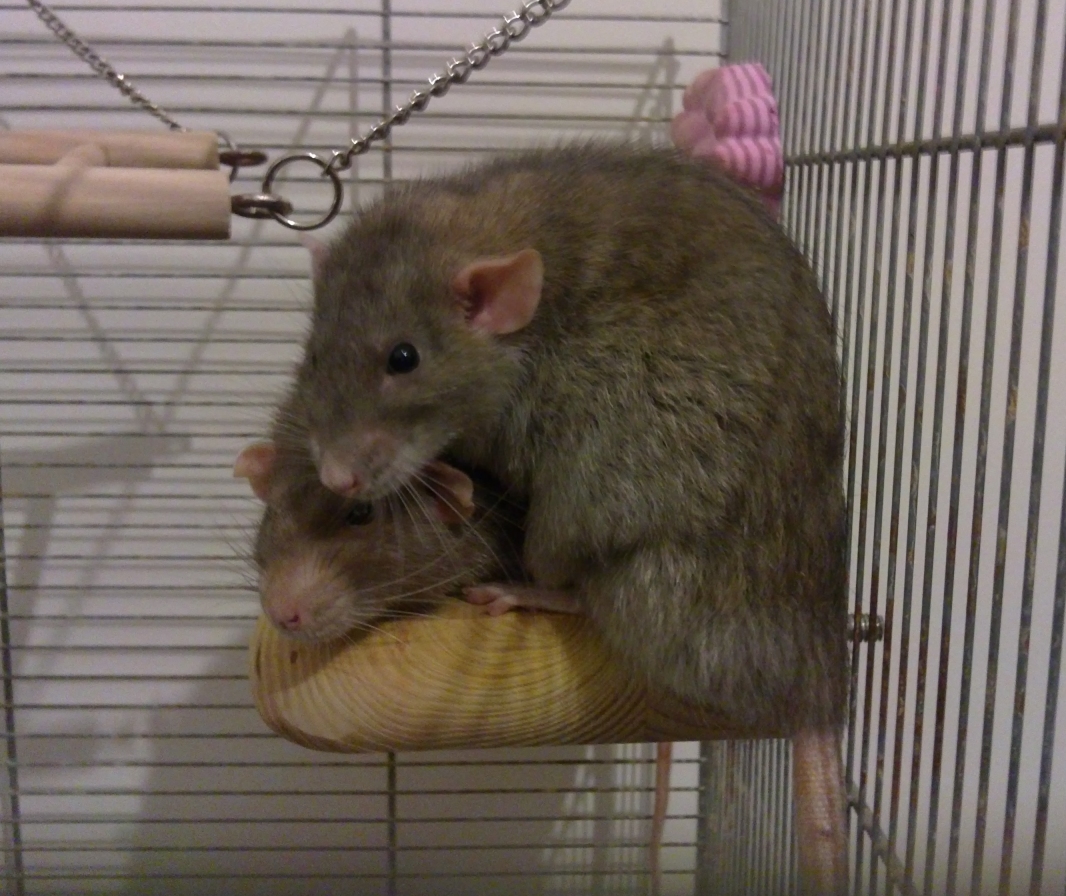 ---
"Dear Carla,
Thank you for taking care of Stevie last week.
I always know she's in safe hands with you and I can just put it to the back of my mind while away on holiday, in the knowledge that she's receiving the best care.I've left my dog a number of times recently and have returned to find her calm and quite happy despite her being a nervous dog.
I would recommend your pet sitting to anyone."
– Pete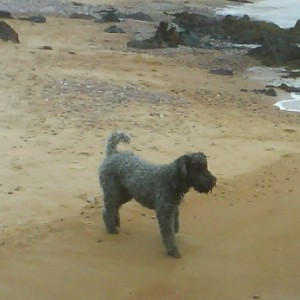 ---
"My two dogs Bonnie and Ben are both cross bred, medium sized dogs and are very energetic. They both pull on the lead and take a bit of handling out on walks, so they need to be walked by someone who knows dogs and is able to handle the two of them together.Carla is brilliant with dogs and genuinely loves them. She got them to take notice and listen to her, so I knew they were in good hands.I need to know that my dogs are being looked after properly when I'm out at work, and I would be able to tell straight away if my dogs had not had a good walk when i got home. I could see that Carla had exercised them well, and they were settled and calm, which gave me great peace of mind.Carla has also looked after my dogs when I had to go away for a few nights. She visited them in my home, which I was very comfortable with after meeting her. The house was looked after very well, she is a trustworthy, responsible person." – Zoe
---
"Thank You for looking after Mia & Ollie.  Shiba Inu's are a difficult breed to handle but you managed well. Would recommend without question your services to any concerned pet owner." –
Daniel and Hazel.